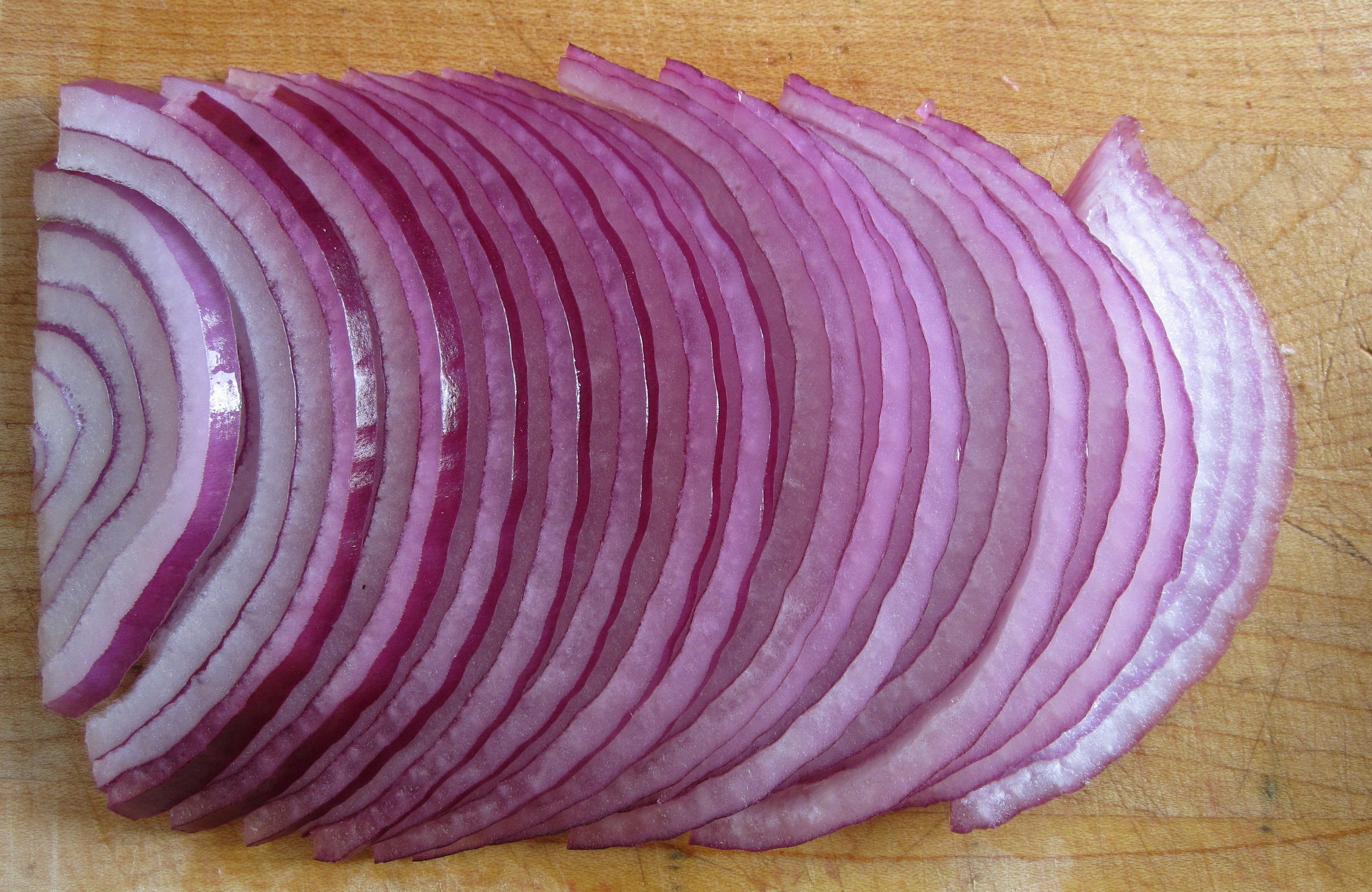 The first time I met Sophie Gitonga she was attending my Second Creative Writing Masterclass, early this year. The odd ones always stand out in a room. First day, before the class commenced, as we all milled around the tea and pastry canteen, dropping our lemons slices in our reumy teas, I noticed her boots first before I noticed her; this rich brown leather that crawled up her legs stopping just below her knees. She had natty dreadlocks and this viscerally controlled wilderness aura about her. She looked unhinged. Unbordered. Unearthed. Like she didn't give a shit. I thought to myself, "She must be a poet or those chicks who paint shells." So I walked up to say "karibu" and then I asked her what she did for a living and she said deadpan: " I stick things in men's mouths and make them say "ahh."  
I stirred my tea, thoughtfully.
She's a forensic scientist. Bachelors in Chemistry, California, State University, Masters in Forensic science, University of California, Davis, sijui a mediation course she did at Strathmore Dispute Resolution Center. People go to school. She has held workshops for our own police officers and in areas of crime scene management, and to lawyers on Forensic science and the law. Nothing on shell painting. "If you suspect your kid isn't yours and you want a DNA done, l'm your girl," she told me, with a sunset smile, "I sometimes  meet men in dark parking lots, carrying pieces of hair or nails. "
I liked her. She was dark.
And she could write. Her writing voice was buried in mounds of insecurity, indiscipline and doubt. But it was there, a diamond in the rough.
After the classes I asked her what she would like to master in writing and she said food because she likes to eat and to go out and to try out the new stuff. For months now we have been working on identifying her right "voice" in which to write about food. Tweaking it. Changing it. Garnishing it. Testing it. Pushing it. Having fun with it. And now she is ready.
This piece , like all the pieces you will read from her here, is more than just about food. It's about passion and love and about a goat. But most importantly it's about a man (hers) and his space and the things that he brings to this space to make it uniquely his. It's about a dying culture of men who work with their hands, men who make things, men who create an extensions of themselves through the beautiful work of their hands. We just don't get dirty anymore, do we, gentlemen?  
You can see in this piece how what this guy does seem to have diminished her; how  she is limited to only standing on the fringes of this intense and private enclosure, craning to look in, reduced only to offering unsolicited commentaries. And even though she thinks he has let her inside this shrine, he hasn't. Not quite. She still remains an immigrant of this moment. And therein lies the genius of this man, and, indeed, of this writer to capture it so elegantly and with such a clear and confident voice.
Check out this beatific excerpt: "Then he prepares the onions, garlic and ginger, all the while donning his swimming goggles because the onions get him all emotional. This guy cracks me up."
I haven't read a paragraph that peels off the spirit of a character with such earnest and tenderness than that excerpt. It melts in your mouth.
Gang, this is our resident foodie, Sophie.
Sophie, this kitchen is yours. Burn it.
***
By Sophie Gitonga.
Thursday is goat night at our house, he declared it so, and so it is. He cooks on goat night so, why pray tell, would the lady dost protest too much?
Our first encounter wasn't over food though, but the dance floor. The salsa music was pounding out of the speakers and our hearts throbbed in unison. I noticed him before he did me. A beguiling chic magnet, given the number of women he twirled and discarded on the dance floor. He walked up to me and asked me to dance. I pretended not to know how. We swayed this way and that, held me at the small of my back  and breathed in my ear as he held me close. I love how salsa allows for intimacy between total strangers while all the time maintaining strict politeness. Our next encounter was over food. He asked me how I liked my eggs and I replied, 'unfertilized'. He broke into this wickedly good smile with all his little white teeth neatly arranged in a row. And as he cracked my eggs open and whipped them into oblivion I knew I was smitten. I was in deep smit.
Then there is the goat. Which is his ritual, of sorts.
He gets so delighted by the prospect of cooking goat that he drives to Ruaka to his butcher. That's where he bought meat as a bachelor so they have a relationship.  Early in our courtship we agreed that we should each stick to doing the things we did best. That meant that I'd buy my own tampons and he would buy the meat, that way we'd save each other the humiliation of buying the wrong stuff. Buying meat is a manly enterprise, he grew up slaughtering animals on his family farm so he knows all about meat. And oh so particular, the meat-to-bone ratio has to be just right; the fat distribution just so, a joy of his own making that I will never take away.
When he gets home, he plops the meat on the counter and gets to prepping his knives. Yes, he has his own knives. He brought them to the relationship. He goes on and on about how they are masterfully created, the blade and handle a single piece of steel. His knife kit, butcher knives, boning knives and cleaver are stored on the wall- mounted magnetic strip he installed especially for his collection. What's missing is overhead gallery LED lights for these knives. I'm surprised he hasn't thought of that. He used to get his knives sharpened by this guy who comes round the estate offering the service, but he felt that guy did not show the right amount of enthusiasm for knife sharpening. So he bought his own whetstone so he could do it himself, whenever he wanted to. I once remarked that he could have saved money by using the pumice stone I use to scrub my feet. He gave me this look that said, 'you are foolish, get away from me'. I grinned. He whets his blade with a rhythmic motion, stopping to check the sharpness by gingerly running his finger along the blade. He's in the zone, I could pick his pockets and he mightn't notice it. I want to be that knife in his hands.
With his knives sharpened he stares at his reflection in the gleaming blade. What is he thinking about? I prod him and he tells me he had a memory of his grandfather teaching him how to skin a goat. It requires both a sharp knife and skill. A fool with a sharp knife leaves you with a patchy goat.
He passes the blade through the meat and the flesh falls away without resistance. "Look at that", he says and I congratulate him for his prowess by fixing him a drink. He didn't drink much before he met me. I ruined him, he says, a fact that I'm proud of.
When he started drinking proper, he did so at the bottom of the barrel, tried and shockingly enjoyed all sorts of rubbish before he refined his tastes. Now his hierarchy of preference is whisky, wine and beer. Whisky is his truest love. He dresses up for whisky. A double shot of single malt and two cubes of ice, never more. He likes the non-phonetic Scottish brands, Caol Ila and Laphroaig. I like the challenge of trying to say them.
Goat night is also cheap thrills night so I'm substituting the whisky for Konyagi, tonic with mint infused lemon syrup. We discovered Konyagi about two years ago during a season of epic broke-ness between us when the whisky and wine were out of reach. By the way, this shit has a happy ending, we've polished a bottle once and woken up fresh and hangie-free like we'd spent the day at the spa. So don't knock it.
Now he's taken the cleaver to clean the bones and the tendons, these will go into the soup, another thing exclusively prepared by men…three cheers to gender specific roles! the meat goes into the sufuria and cooks over medium heat to expel the water. Then he prepares the onions, garlic and ginger, all the while donning his swimming goggles because the onions get him all emotional. This guy cracks me up.
He checks the meat and stirs occasionally, freeing it from the bottom of the sufuria. With all the water gone, he adds his condiments and a little bit of oil. The aroma is magnificent, salt, pepper and a dash of cumin follow suit. It will be done in 5, he declares to no one in particular. While we wait, he pulls me in and we do a little sensual jig to Tshala Muana's Lekele Muadi. We are going to burn down the entire complex with all the sultriness up in here.
The water for the ugali has now come to a boil. He puts his sinewy muscles to work, deftly stirring and whipping the flour, explaining the process to me because he hopes someday I'll take over this role permanently. As he cooks, I sneak in a Konyagi ripened kiss…I love goat night. He prepares the kachumbari with extra tomatoes – he knows how much I love tomatoes. We serve up our ugali, goat and kachumbari, say a little prayer because you know, it's proper to do so and then we dig in.
If you meet a guy who enjoys cooking and will do it for you, marry him, fast! You can worry about the details later.
The meat is so tender I could swallow it whole without chewing, the ugali the right softness. We noisily suck the marrow out of the hollow bones, that's dessert right there and how we enjoy it. He asks me what I think and I say, the same thing I think every Thursday: he's truly the best maker of goat that ever lived.
Home cooked meals for us are an absolute expression of love. My cooking is inspired by whims and dares. I read recipes once, get the general idea of what is required and go on to make my own version of it. He enjoys my fearless cooking.  His cooking on the other hand is methodical and deliberate. He plans everything and it's in the planning that I reminded of his exquisite happiness in being my man. He feels both useful and needed, important these days since women can pretty much do everything for themselves now… well almost everything. I also need him to kill all the insects in our house.
But beyond that, the Thursday night ritual is about the time we spend together, the stories and smooches we trade, the winks he gives me while we eat. I love his goat.